We've just released Nobl9 1.57-hotfix05! Release highlights:
new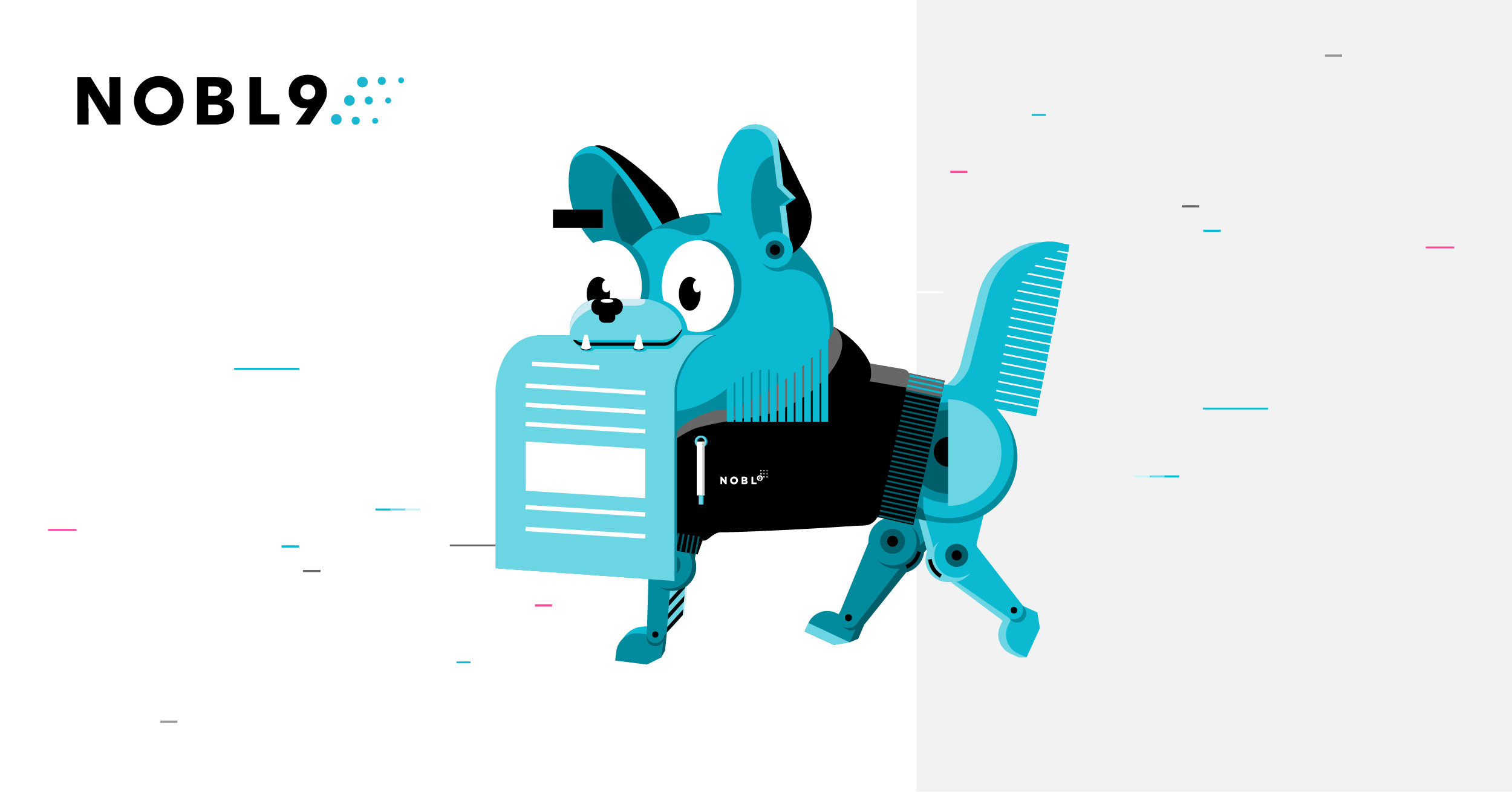 Release Details​
new

Replay and SLI Analyzer for AppDynamics​

You can now use Replay and SLI Analyzer for your AppDynamics metrics. Both features allow you to pull in and use up to 30 days of your historical metrics data.

caution

AppDynamics support for Replay and SLI Analyzer is a beta functionality. Reach out to Nobl9 Support to activate it. Minimum Agent version required to use it is 0.68.0-beta01.

To use Replay and SLI Analyzer, ensure that your data source uses beta channel and has the Maximum period for Historical Data Retrieval set to a value greater than 0.

Once you've configured your Data source settings, you can create SLOs that will include historical data: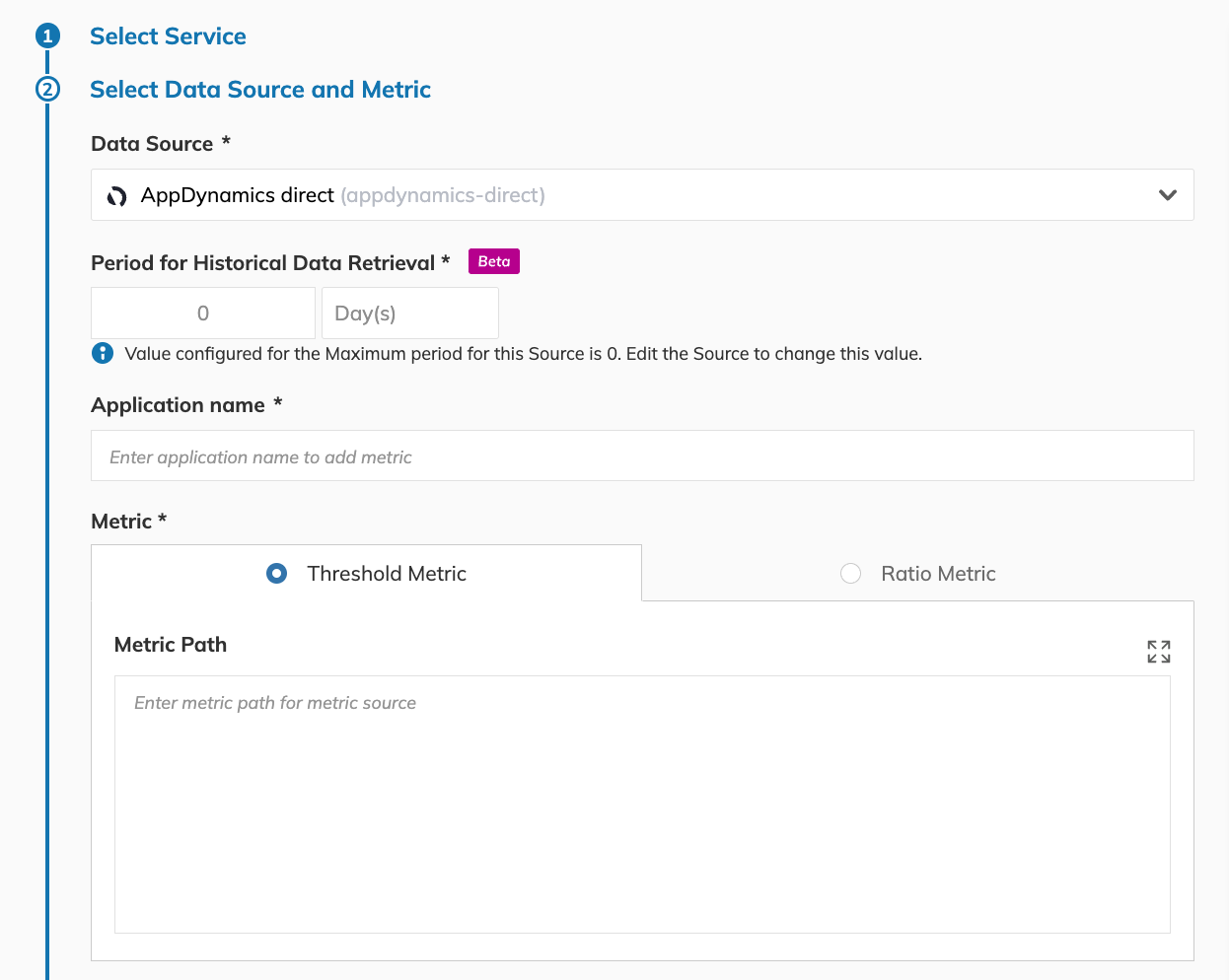 Or run simulations in SLI Analyzer: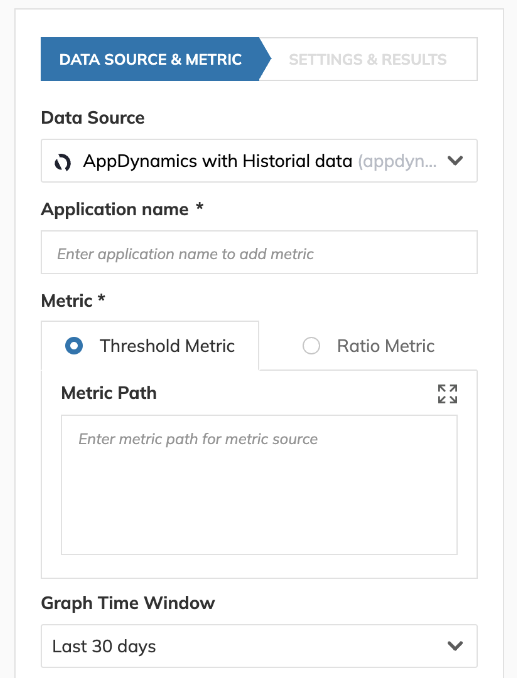 Documentation Updates​