Welcome to SLOcademy
Do you want to know:
What are SLOs, and how do you create them in Nobl9?
How to define a data source?
Why use the Nobl9 Agent?
Do these and other questions give you sleepless nights?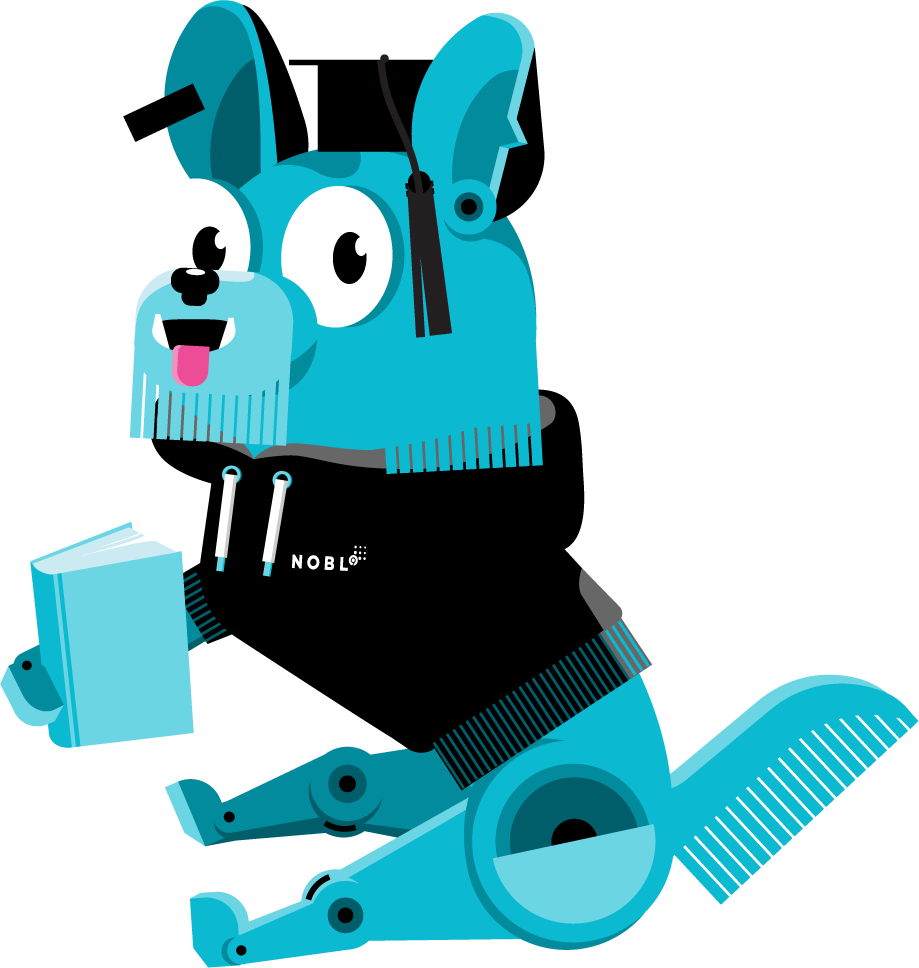 SLOcademy is here to help!
What is SLOcademy?​
In SLOcademy, you can find comprehensive walkthroughs and then use Nobl9 to build Service Level Objectives from your existing monitoring. Simply choose a topic from the list below, and we'll guide you through the whole process!