We've just released Nobl9 1.50-update01! Release highlights:
new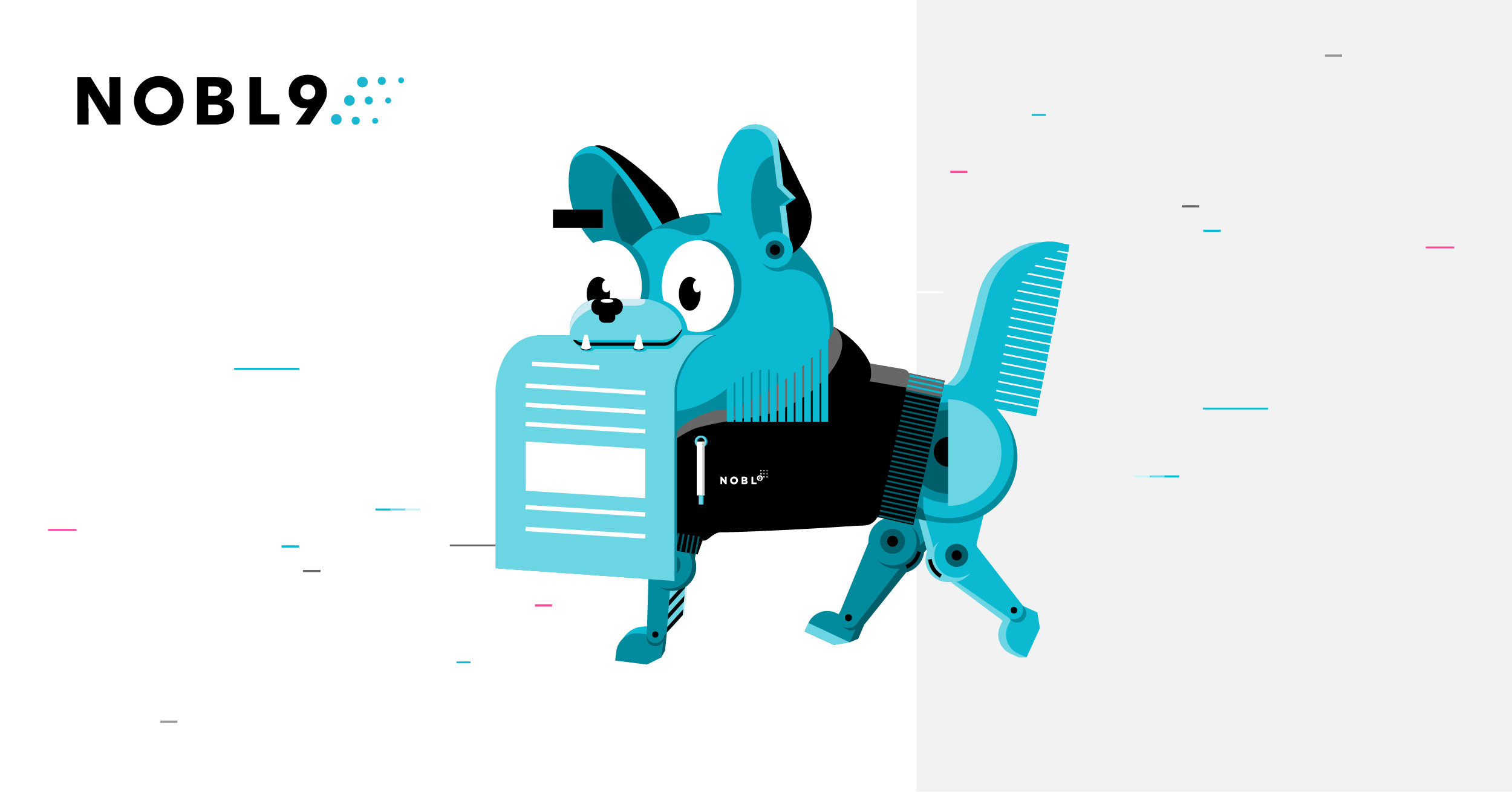 Release Details​
new
Dynatrace metrics source support in Replay and SLI Analyzer. You can now pull historical data and simulate your SLOs for your Dynatrace metrics.

Replay and SLI Analyzer for Dynatrace is a beta functionality supported only through the beta channels (for both Direct and Agent connection method). The minimum Agent version required to use Replay and SLI analyzer for Dynatrace is 0.65.0-beta08. Contact Nobl9 Support to activate this feature.