We've just released Nobl9 1.51! Release highlights:
new
fixed
improved
Validation in the New Relic data source
We've added pagination to the Users list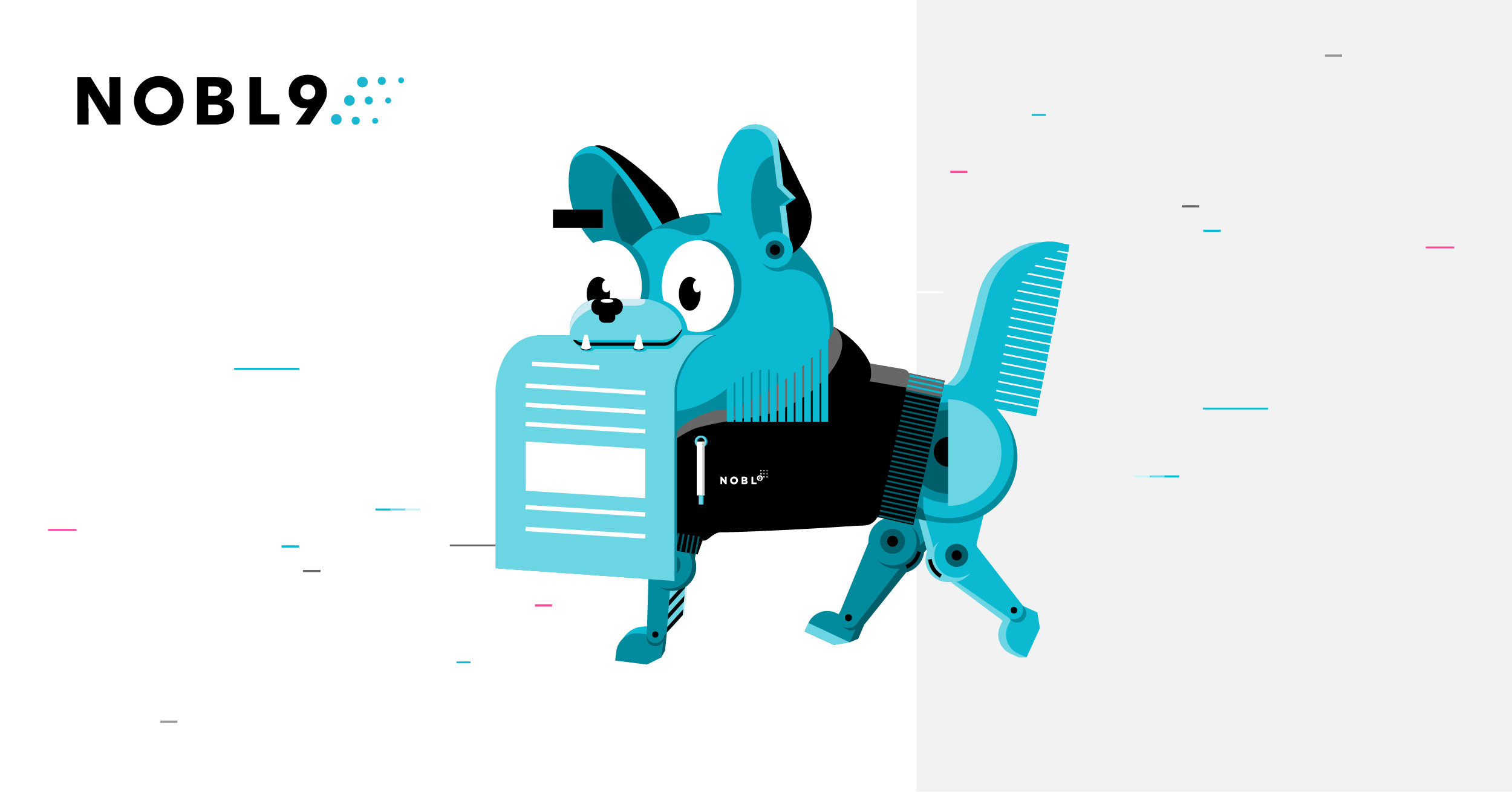 Release Details​
new
Metrics Health Notifier for missing points

Beta

You can now choose to be notified when your SLOs stop receiving data. The beta version supports sending notifications to Slack and Opsgenie.
Query Checker

Beta

You can validate whether your newly created SLOs will work correctly. If an SLO doesn't pass validation, the Query Checker feature allows you to troubleshoot and fix issues related to connection or queries. Query Checker supports Datadog, New Relic, and Dynatrace data sources through Direct beta channel. We'll add support for other sources in the next releases.
improved
fixed
Alert Policy details

We've removed the trash icon from the SLO list in the Alert Policy details as it led some users to accidentally delete an SLO instead of removing the Alert Policy from an SLO.

Data Source wizard

We've fixed the issue with not keeping the retrieval configuration of the historical data in the Data Source wizard.
Documentation Updates​