We've just released Nobl9 1.52-update01! Release highlights:
new
Early Access channel for beta features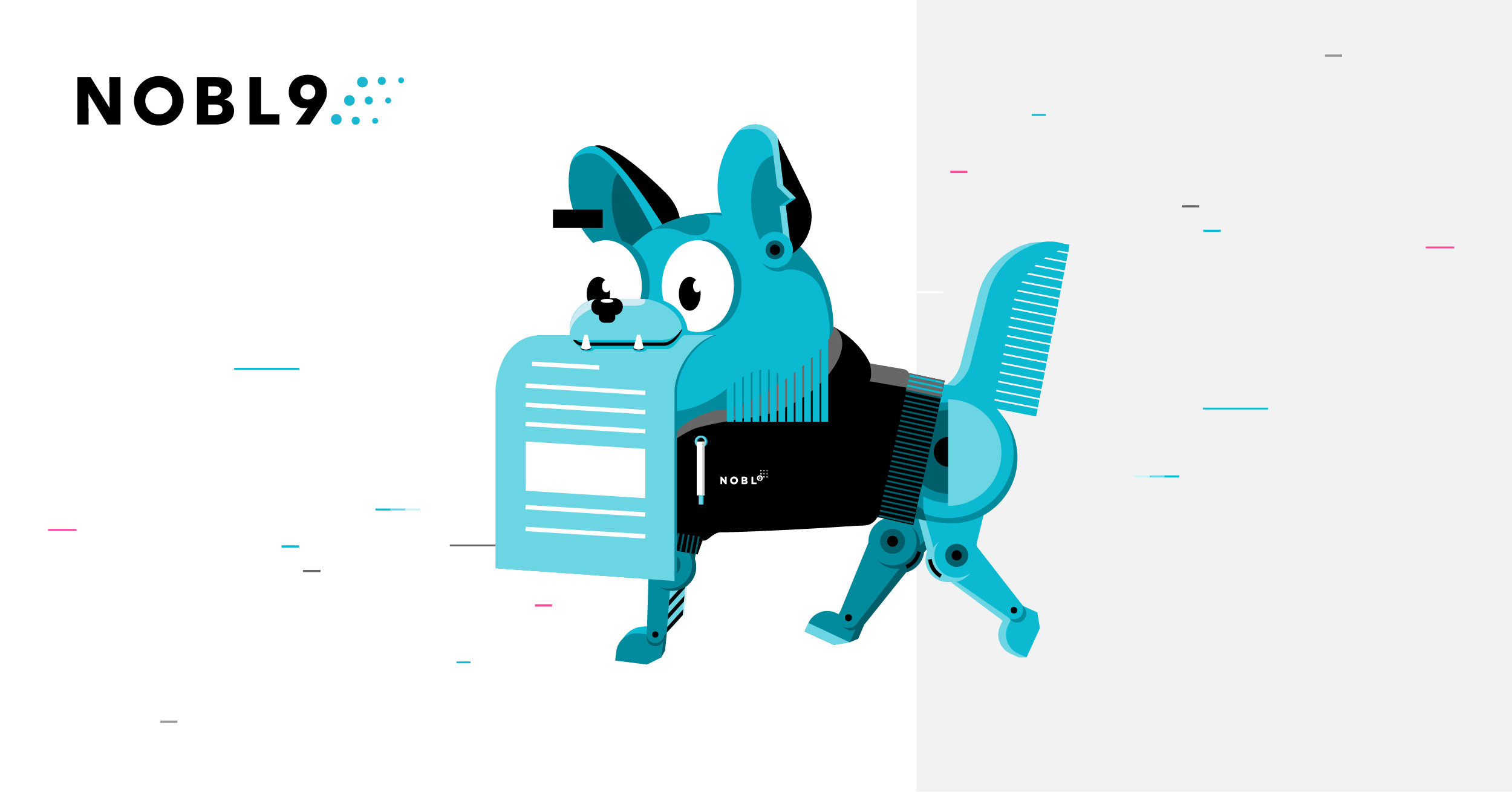 Release Details​
new
Early Access

We've just opened the Early Access release channel. From now on, all the new users who sign up will be automatically enrolled in Early Access. Early Access is a distribution model in which all changes related to data ingestion or data sources are available before they are officially released on a wider scale in the Main distribution channel.

By opening Early Access to all new users, we want our customers to experience the latest innovations before they are widely available in the Main channel. Upon request, our current customers can also give the Early Access features a try.

Early Access availability:

New Customers:
All new users have the Early Access features turned on by default.
Existing Customers:
Current users can contact the Nobl9 Support to switch on Early Access features.
improved