We've just released Nobl9 1.58.6! Release highlights:
improved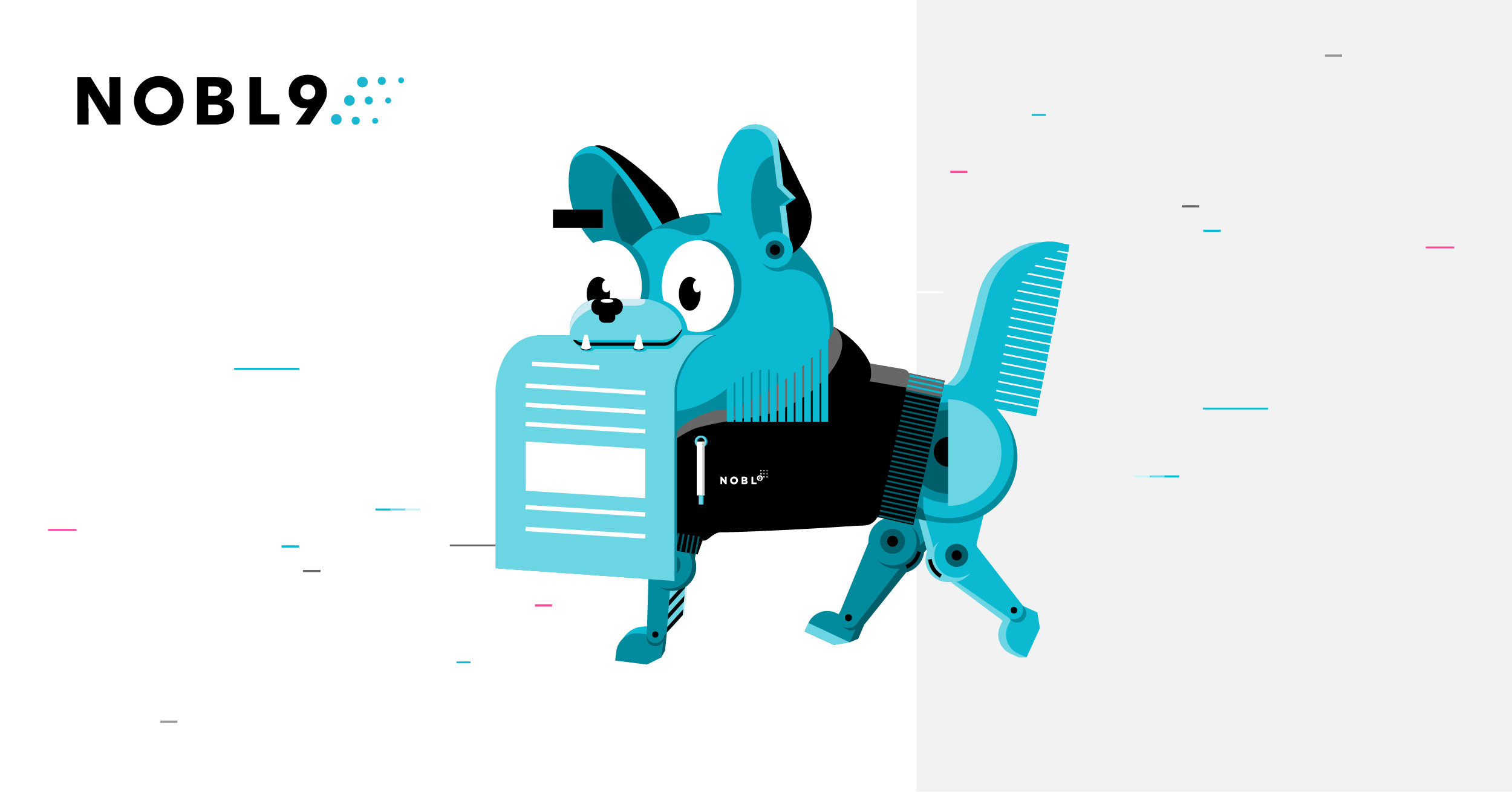 Release Details​
improved

Bad Over Total Metrics for AppDynamics in SLI Analyzer​

We expanded the capabilities of the SLI Analyzer to include the analysis of ratio SLOs using bad over total metrics.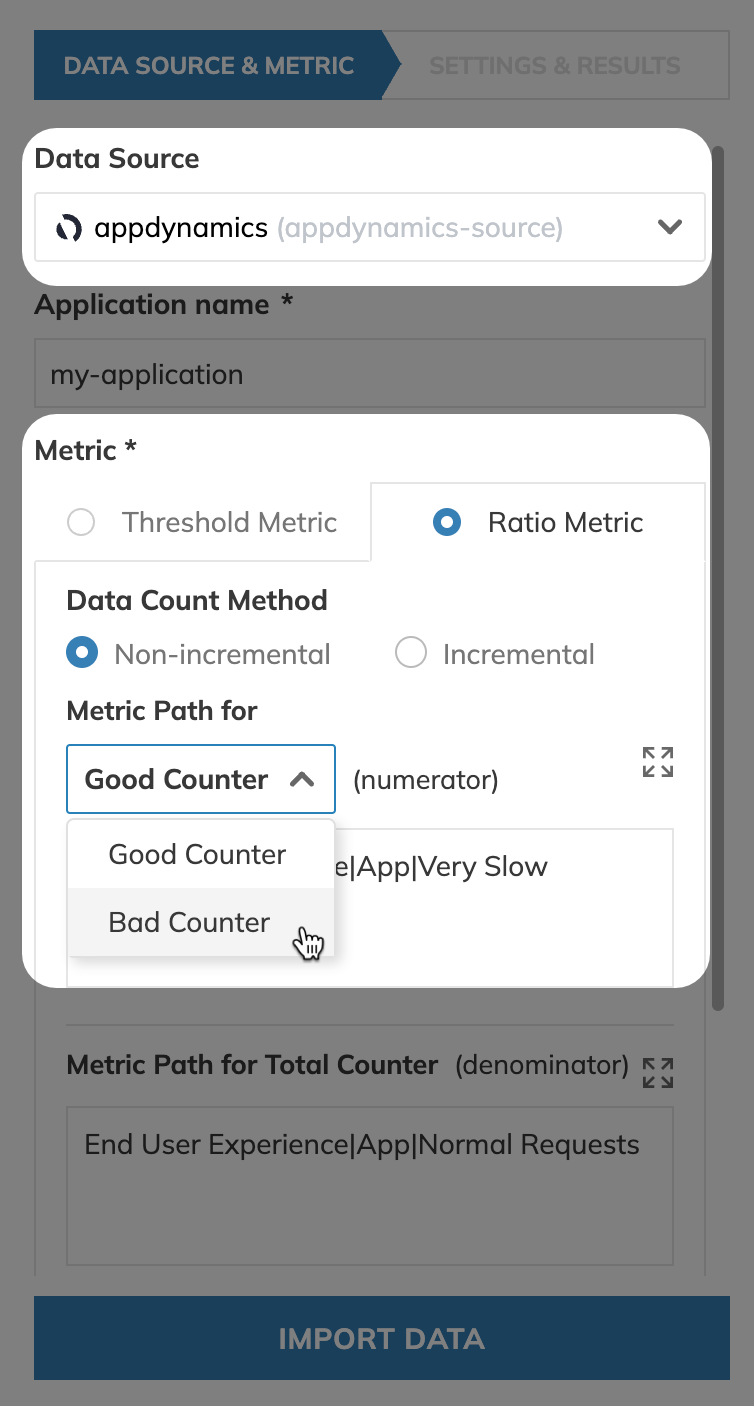 improved

Lightstep to ServiceNow Cloud Observability Rebranding​

In August 2023, Lightstep adopted the name and logo of ServiceNow Cloud Observability. We updated our UI and documentation to match these changes.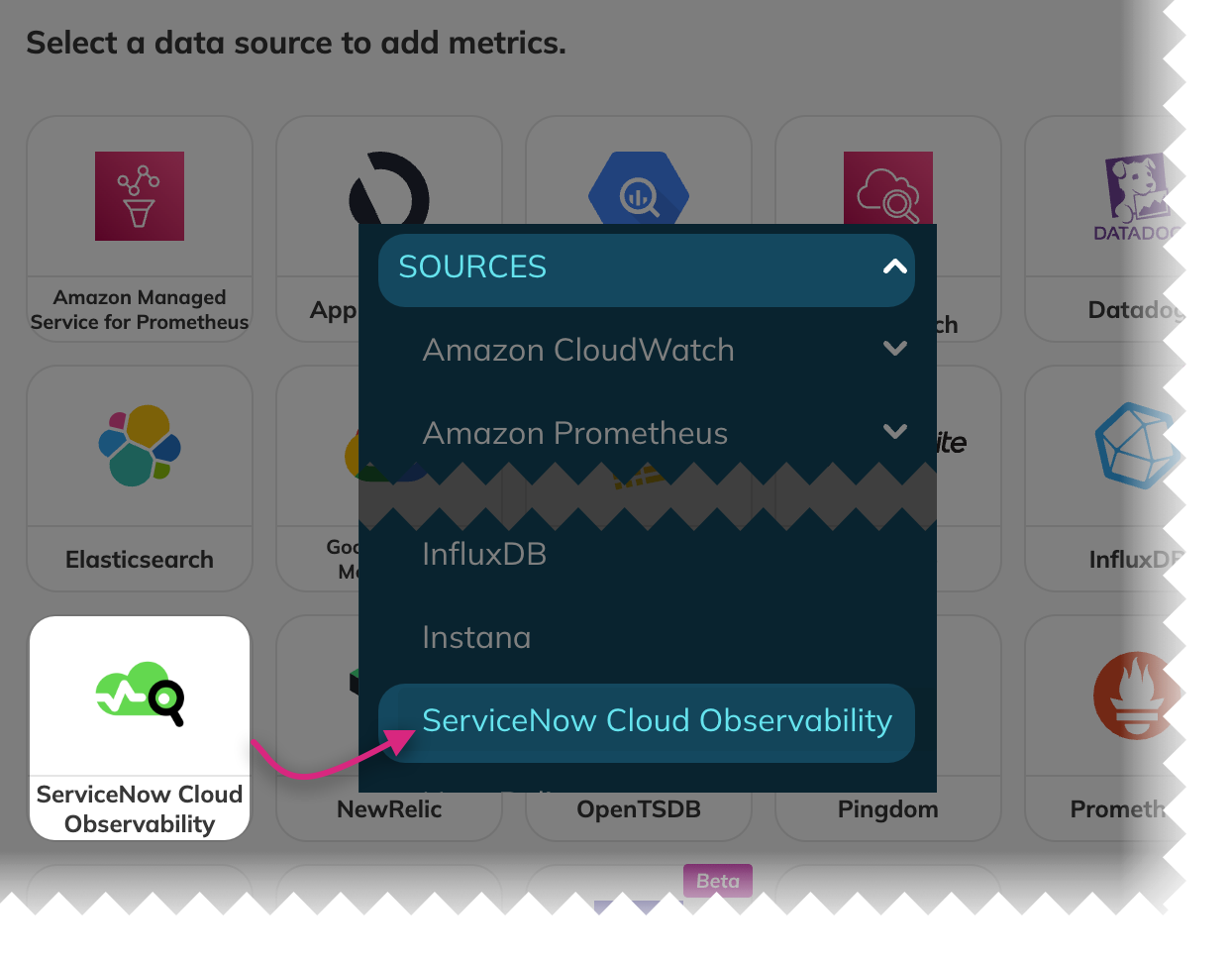 Documentation Updates​
Amazon CloudWatch
: added a sample SQL query for the bad-over-total ratio metric for SLO creation
AppDynamics
: updated the SLO creation guide in the UI and added a YAML sample for the bad-over-total ratio metric
SLI Analyzer
: added info about the bad-over-total ratio metric support for AppDynamics to Scope of Support and this metric unavailability for Amazon CloudWatch to Limitations