We've just released Nobl9 1.59! Release highlights:
new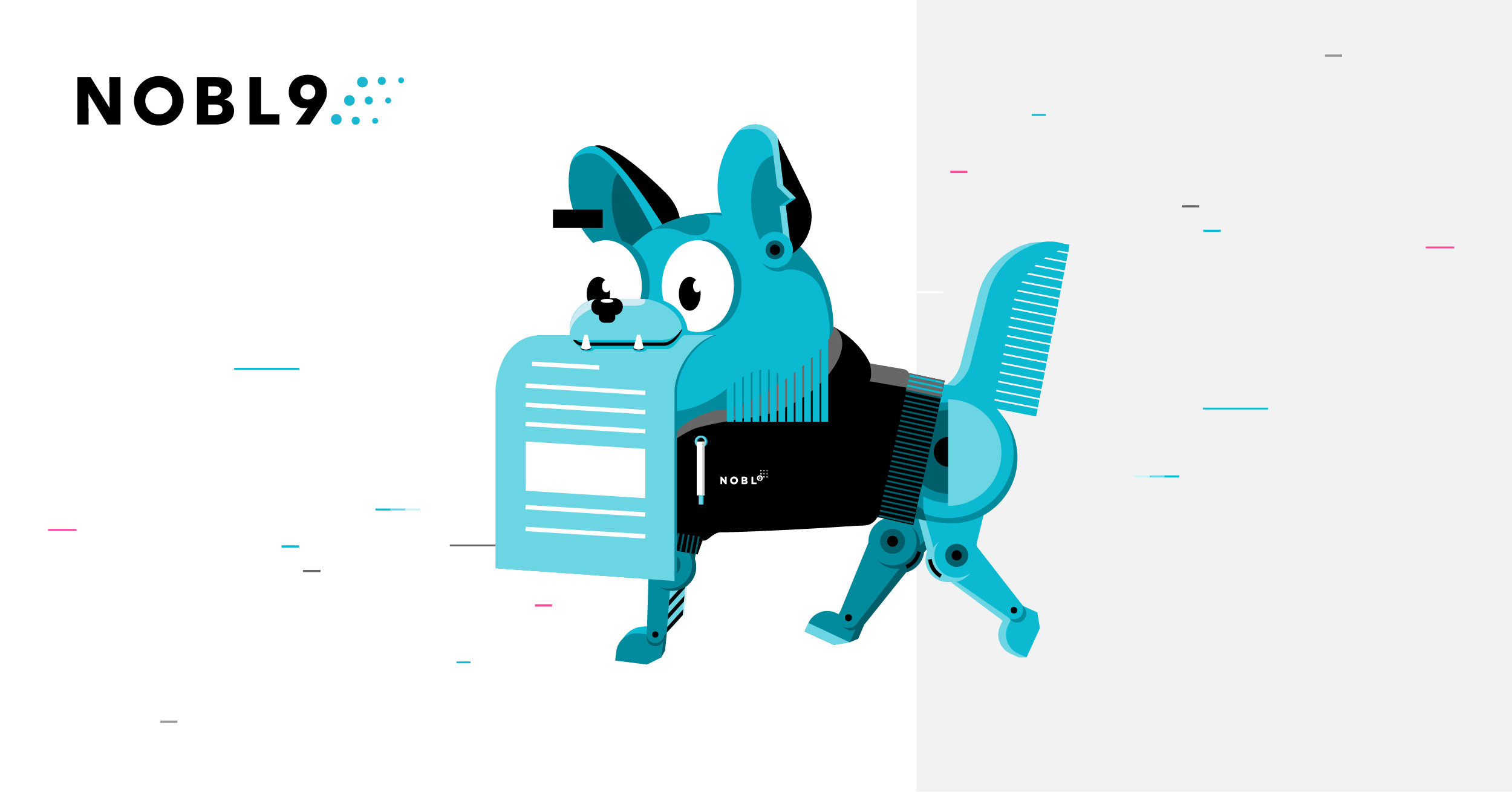 Release Details​
new

Reliability Roll-up Report​

High-level reporting is crucial to reliability management, as it allows you to understand your systems' reliability and make informed decisions comprehensively. You can better understand your services' reliability with the newly introduced Reliability Roll-up Report.

With Reliability Roll-up Report, you can align your SLOs into any structure. For example, it can reflect:
The shape of your organization or its business units
Measured user journeys
Each team responsibilities, so you can get insights on their performance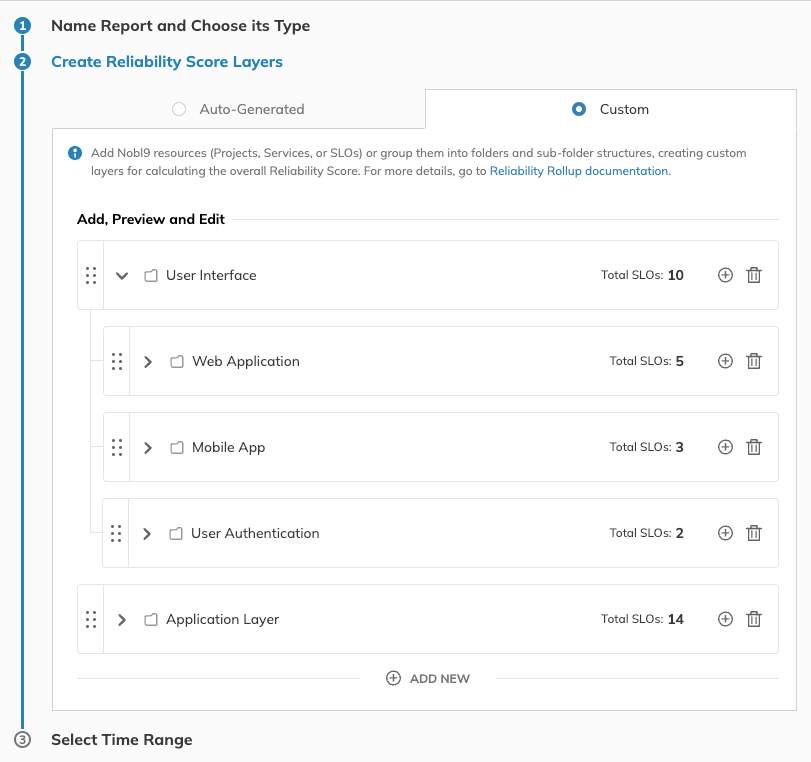 Be flexible in selecting any SLOs to populate your report based on how they reflect the reliability of your solution.
Individual SLOs obtain a Reliability Score calculated based on their adherence to target objectives and time windows. Individual SLO Reliability Scores are rolled up within the report structure, providing an aggregated Reliability Score at each level of the report's structure. With Reliability Roll-up Reports, you can assess the overall reliability of your services in no time.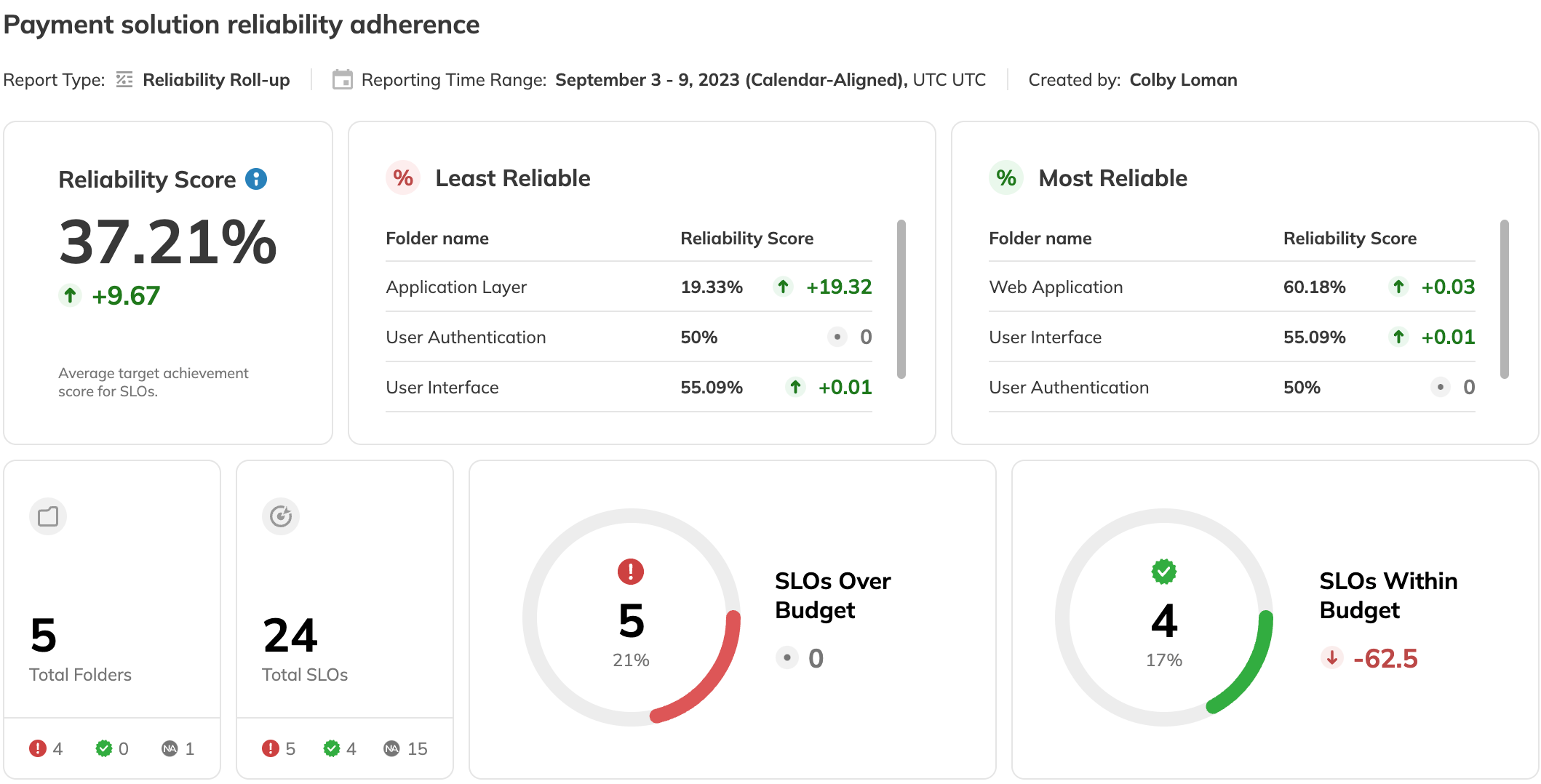 For the detailed assessment, use the Reliability Drill-Down and evaluate individual sections and SLOs.
The Reliability Roll-up report is available for all Nobl9 customers. We encourage you to try it out!
new

Event Logs Moved to Stable​

Event Logs are now available for everyone. You can easily access and review the log information for any SLO configured with the Direct connection method.
new

ThousandEyes support for DNS and HTTP Server Tests Moved to Stable​

DNS and HTTP Server Tests in the ThousandEyes Integration are now available for all users. So you can run these tests without switching to the beta channel.
Documentation Updates​
Event Logs
: the Beta label and limitations removed
ThousandEyes
: updated requirements to channel and minimum agent version for supported tests
Documentation Search:

❏ The button to clear a search query
❏ The color scheme for the dark mode in the dropdown