We've just released Nobl9 1.60! Release highlights:
new
improved
Reliability Roll-up reports:

List sorting in the report wizard for projects, services, and SLOs
Expand/Collapse all folders in a report
Performance for reports with many SLOs

Connected resources lists on an alert policy details page
Updated the Nobl9 logo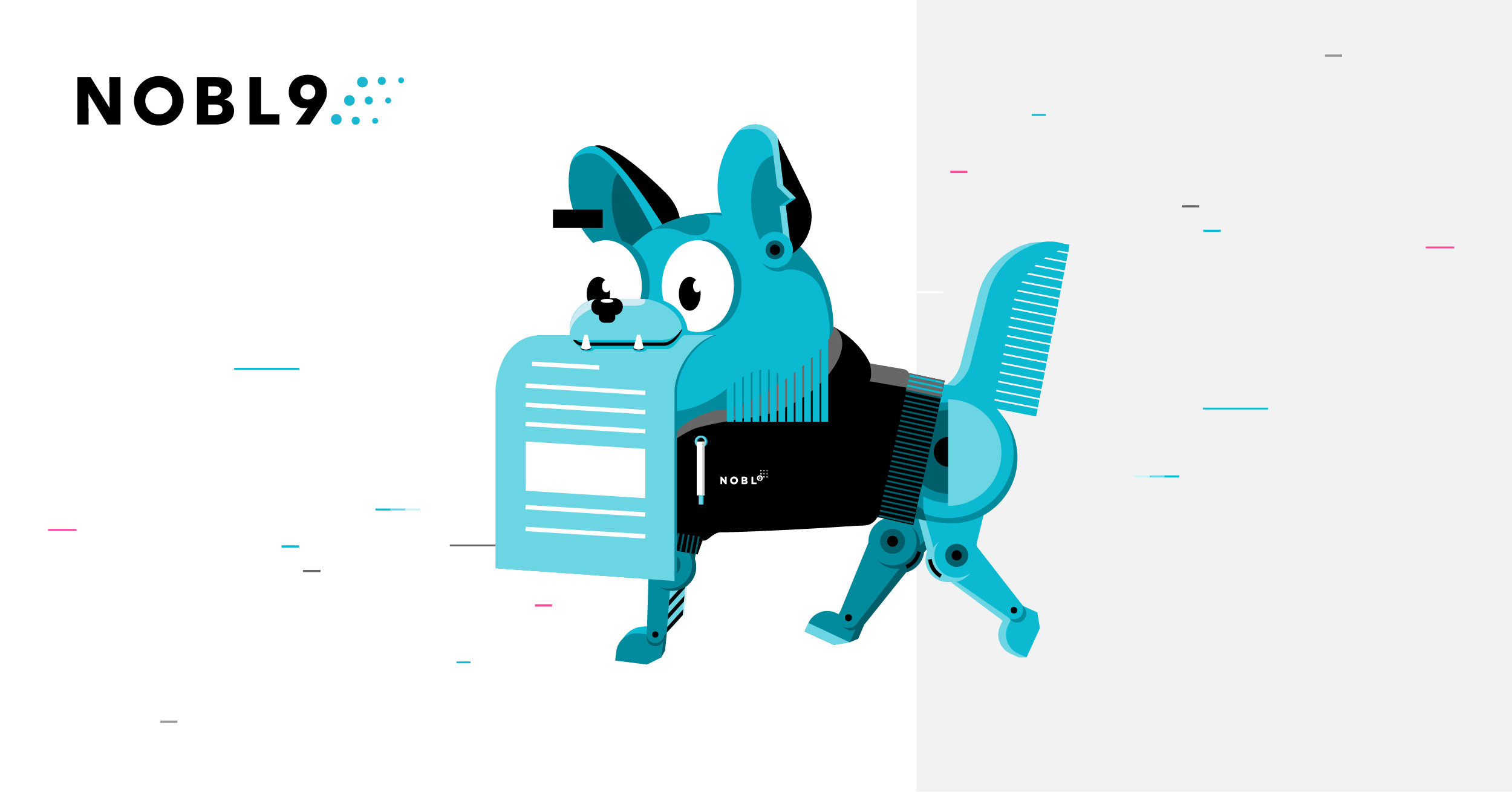 Release details​
new

Label management​

Labels are a straightforward way to add metadata to your resources. You can use labels to search and filter Nobl9 dashboards, catalog, and reports. However, more labels require more auditing and management to keep the label catalog efficient. With this Nobl9 release, all users can view and filter the list of labels available in their organizations.

You can review, search, and order your labels. The Labeled Resources column lets you identify the most popular labels and detect unused ones to decide whether to delete them.
Finally, administrators can delete redundant labels or edit the incorrect ones. So, say goodbye to the label-spelling chaos, for you can get rid of labels like "env," "environment," "envrnmt," etc. Edit the inconsistent labels to bring them in line with the common standard. It migrates all the associated resources to the desired label.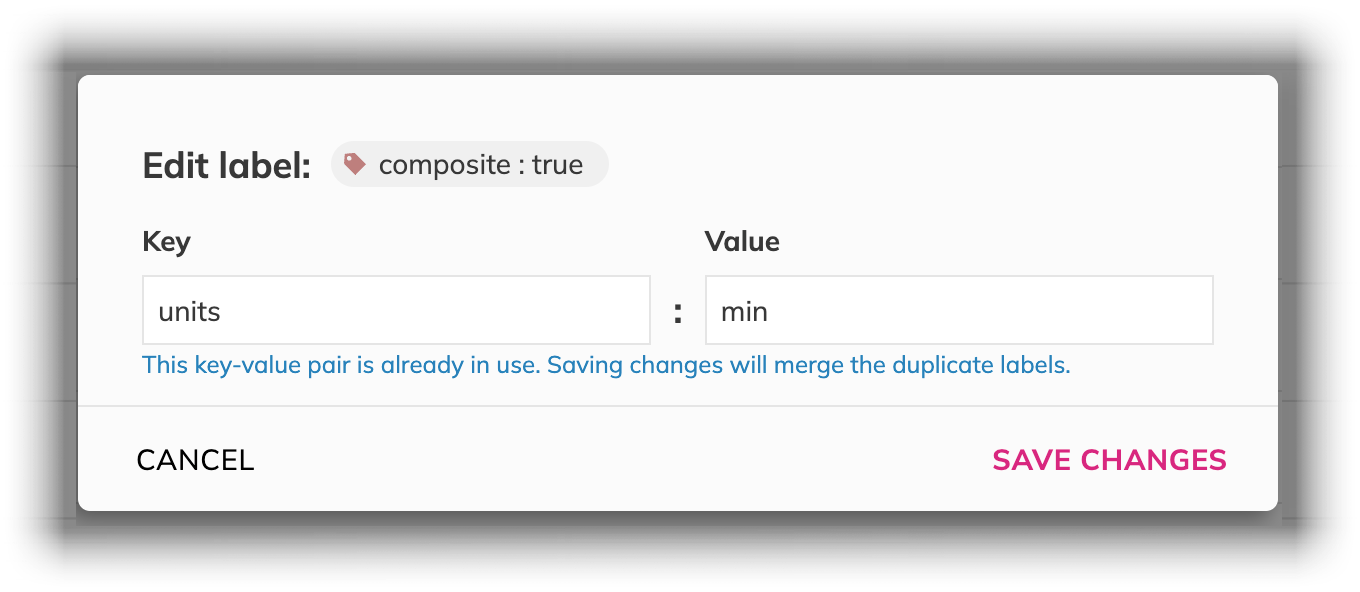 new

The Organization Integrations User role​

Responding to our customers' requests, we added an organization-level role, the Organization Integrations User. The Organization Integrations User has the Organization viewer permissions with the integration options. So they can see all the resources created in the organization, plus use any of the data sources and alert methods when creating their resources. The new role ensures access to the SLI Analyzer. It benefits users who need to conduct analyses and simulate SLOs using available data sources.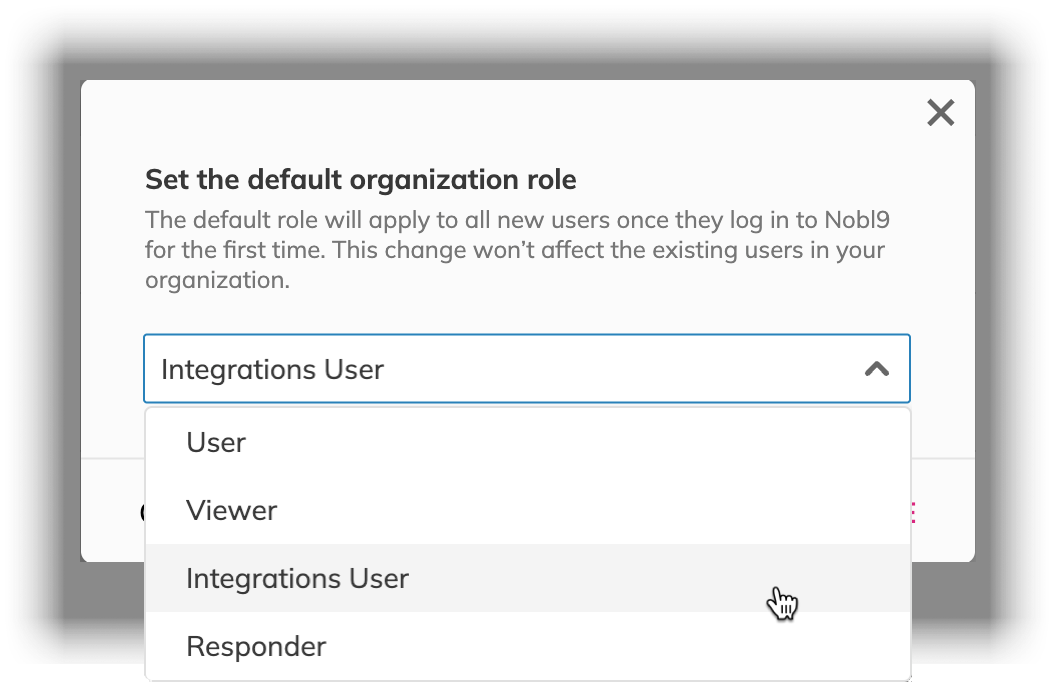 Like all organization-level roles, you can set this role as the default for new users. So they have these permissions without involving an administrator.
improved

Reliability Roll-up reports​

Version 1.60 brings quality-of-life improvements for reports:
Projects, services, and SLOs are sorted alphabetically in Report wizard dropdown lists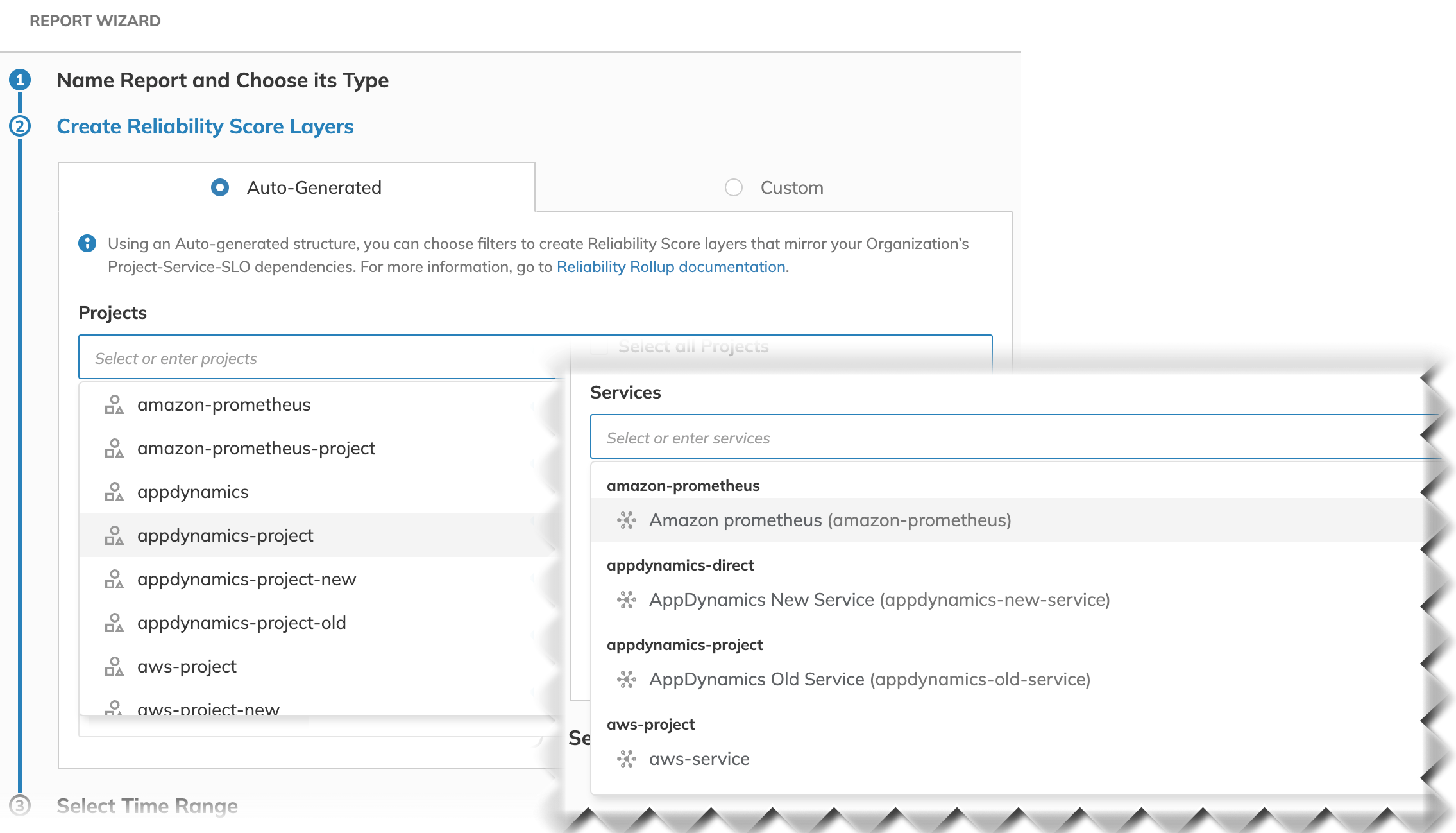 The Expand/Collapse all folders button unfolds the whole structure of the initially loaded reports with a single click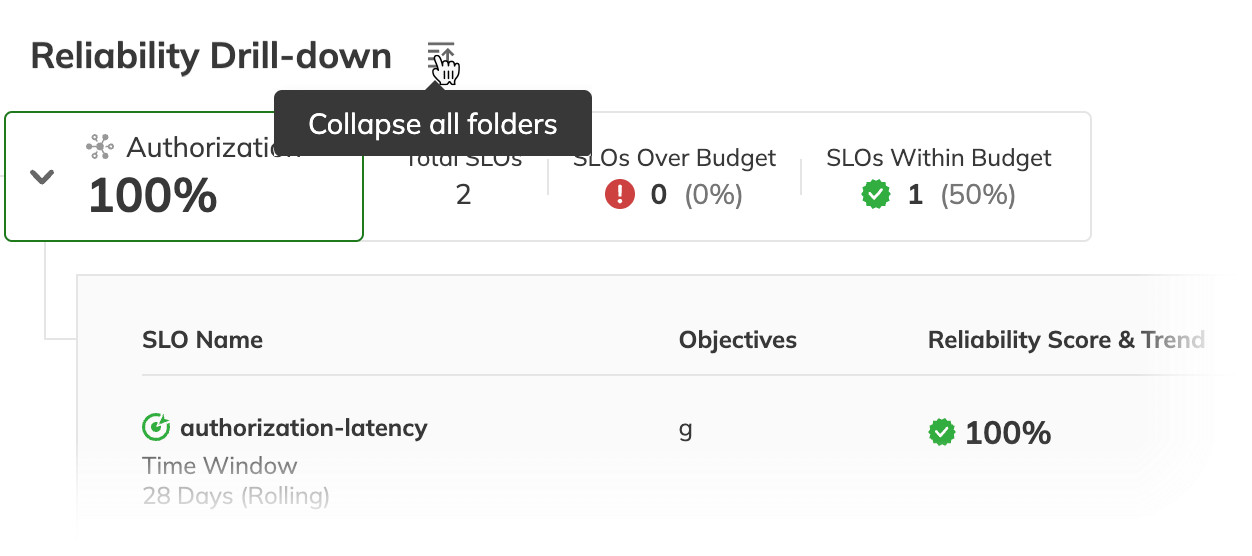 Fixed the timeout error when generating a report with a large number of SLOs
We believe you've already taken our Reliability Roll-up reports at their worth, so we removed the announcement pop-up.
improved

Alert policy details: lists of connected resources​

Now, the lists of SLOs and alert methods connected to an alert policy are displayed page-by-page on the alert policy's details. You can order and search in these lists as well.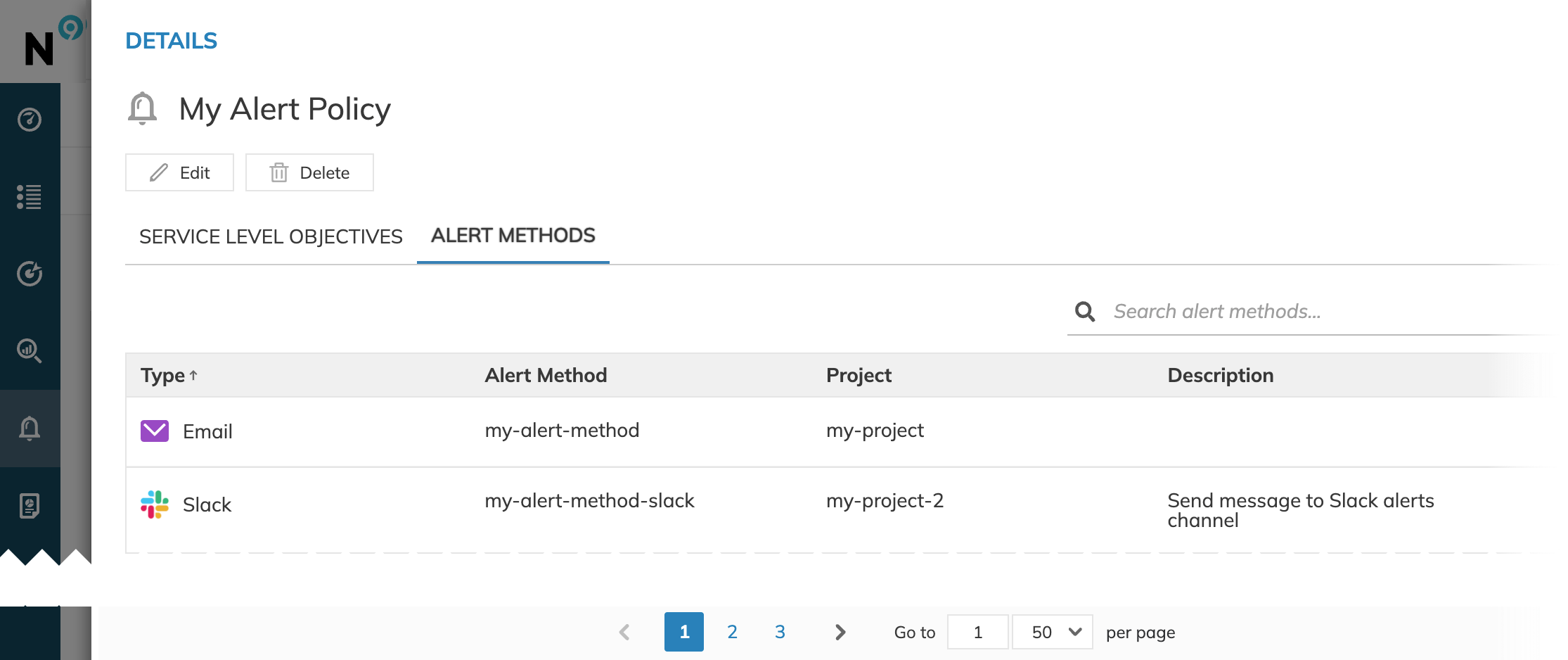 improved

Nobl9 logo update​

Nobl9 logo is updated to match the new product branding.
Documentation updates​
Beta channel:

❏ The What's in the Beta channel section where you can read about the beta channel and

Beta

feature concepts with the details on the functionality available in the beta channel
❏ The Beta Channel tag to mark data sources with the functionality available in the beta channel
❏ And now these sections are just a click away—look at the top navigation bar ⬆
Query checker
: removed the
Beta
label and the related limitations