We've just released Nobl9 1.61! Release highlights:
new
improved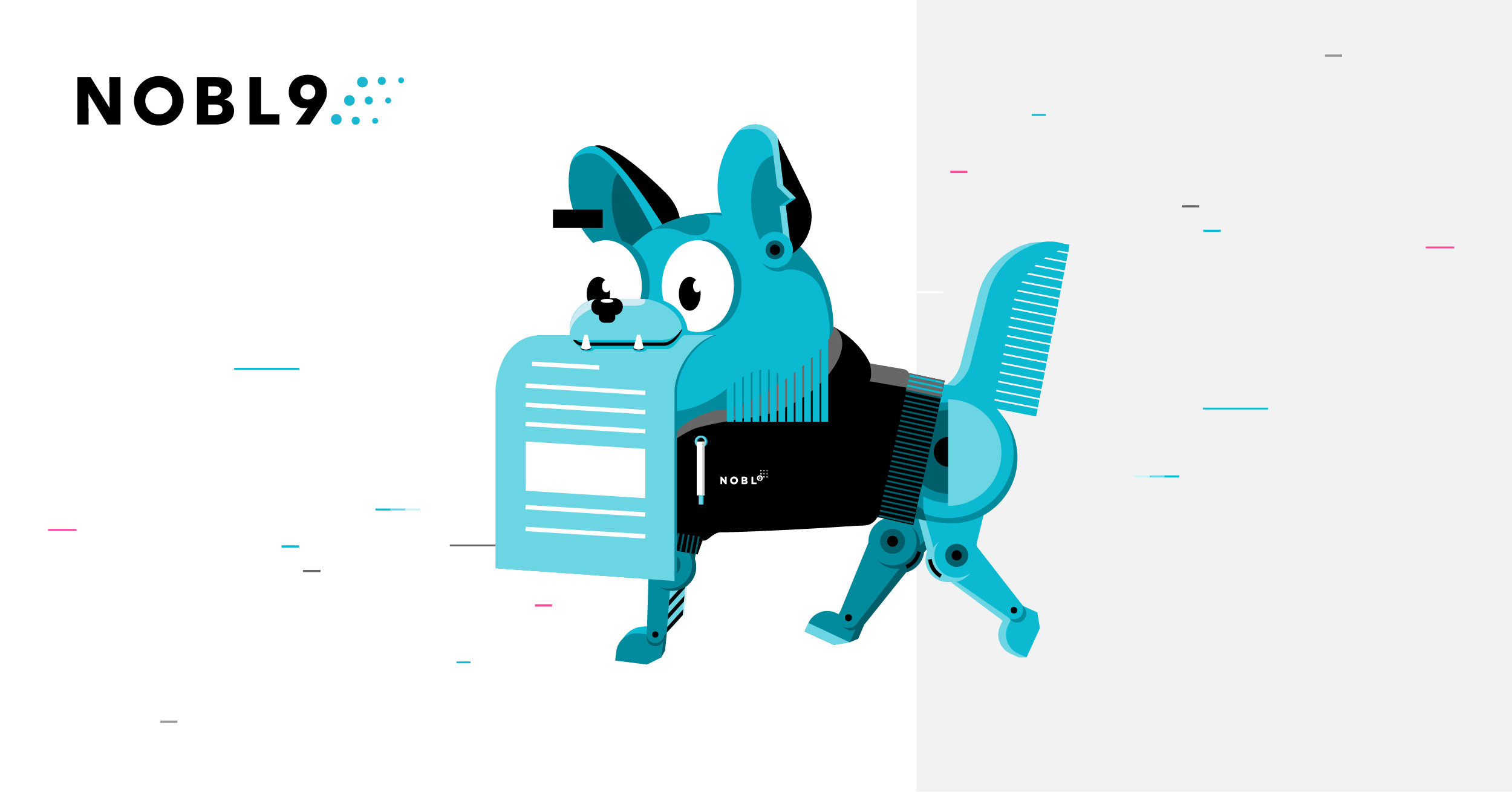 Release details​
new

SLOs with Azure Monitor metrics​

We are thrilled to announce the beta release of Azure Monitor, which has now become a part of the Nobl9 data sources family. With Azure Monitor, you can create SLOs based on Azure Monitor metrics, making tracking and monitoring your application's performance easier.

With Azure Monitor, you have the flexibility to customize your SLOs to meet your organization's specific requirements. You can measure either good or bad events over the total count of events for ratio-based objectives.

Using Azure Monitor, you can easily gain insights into your system's behavior by diving into up to 30 days of historical data just minutes after setting up your SLOs. You can also freely experiment with SLO targets using the SLI Analyzer, which helps you optimize your services by better understanding how your system behaves.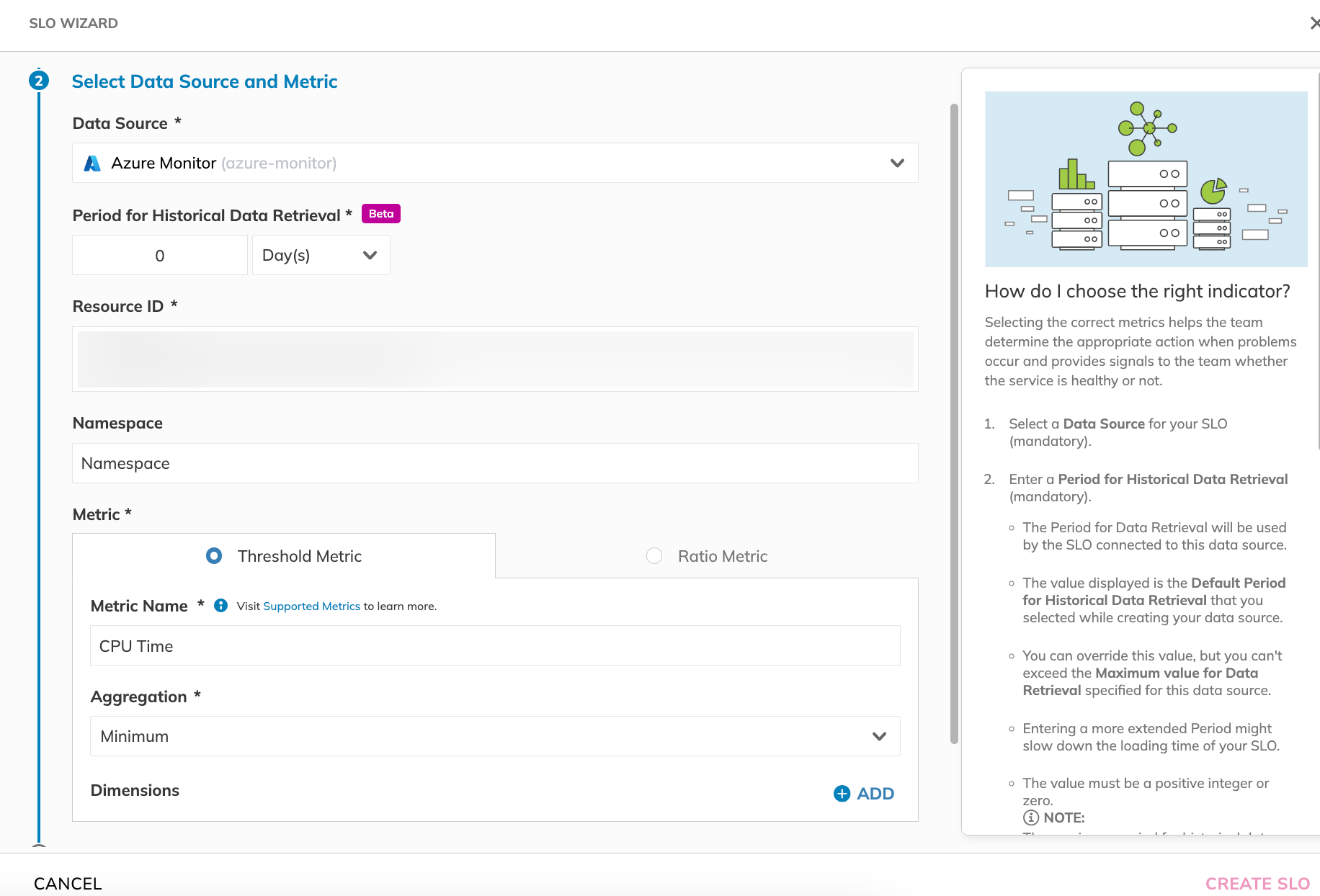 Setting up your data source with Azure Monitor is effortless. You have the option to choose between two connection methods – direct and agent – which allow you to configure your monitoring based on your preferences.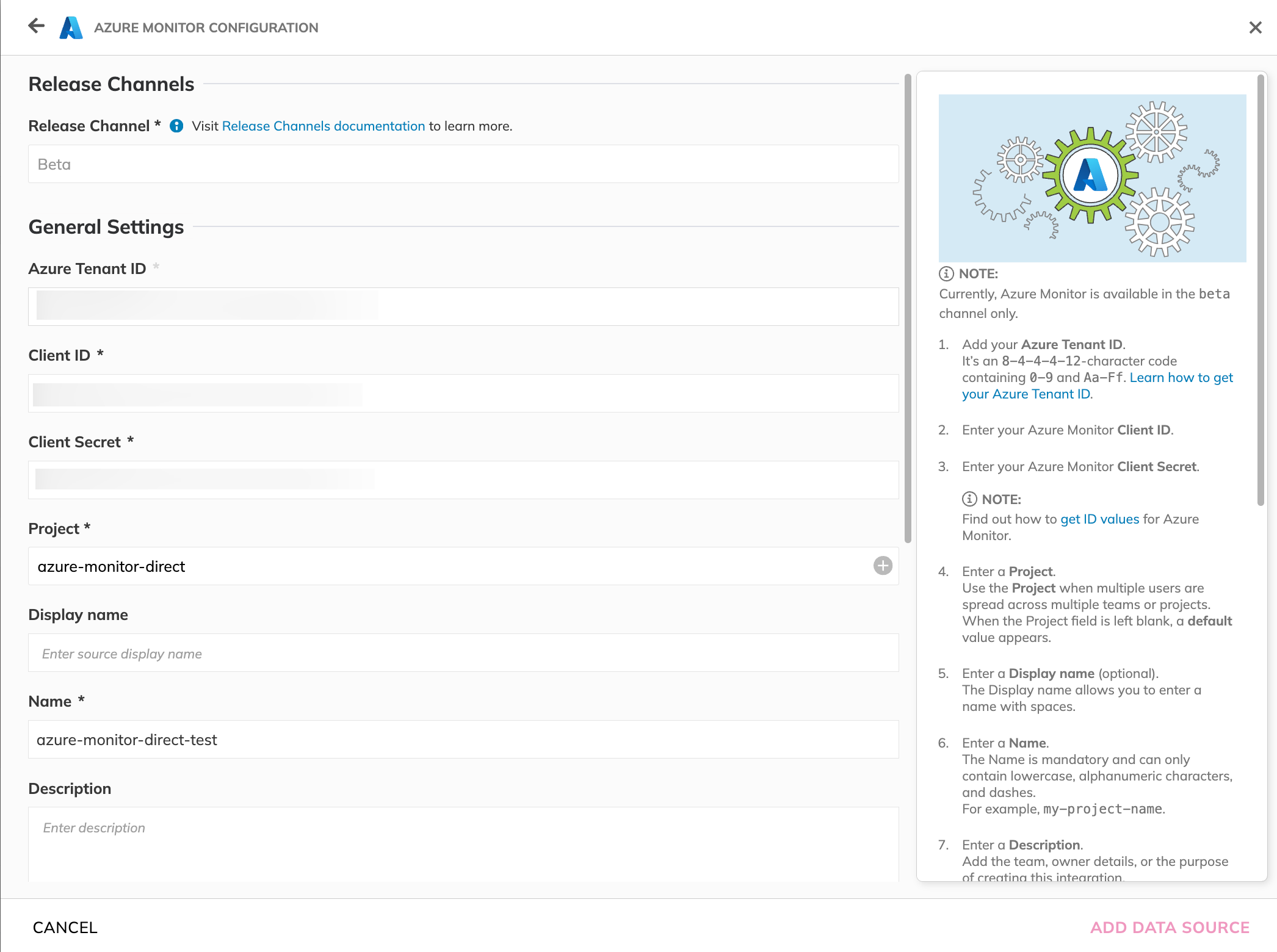 improved

Cross-account observability for Amazon CloudWatch​

We've extended the Amazon CloudWatch integration by introducing a feature that allows AWS cross account-observability. You can activate it by using the optional parameter, AWS Account ID, in the second step of the SLO wizard. With this new capability, you can easily monitor and troubleshoot applications that are distributed across different AWS accounts within a specific region.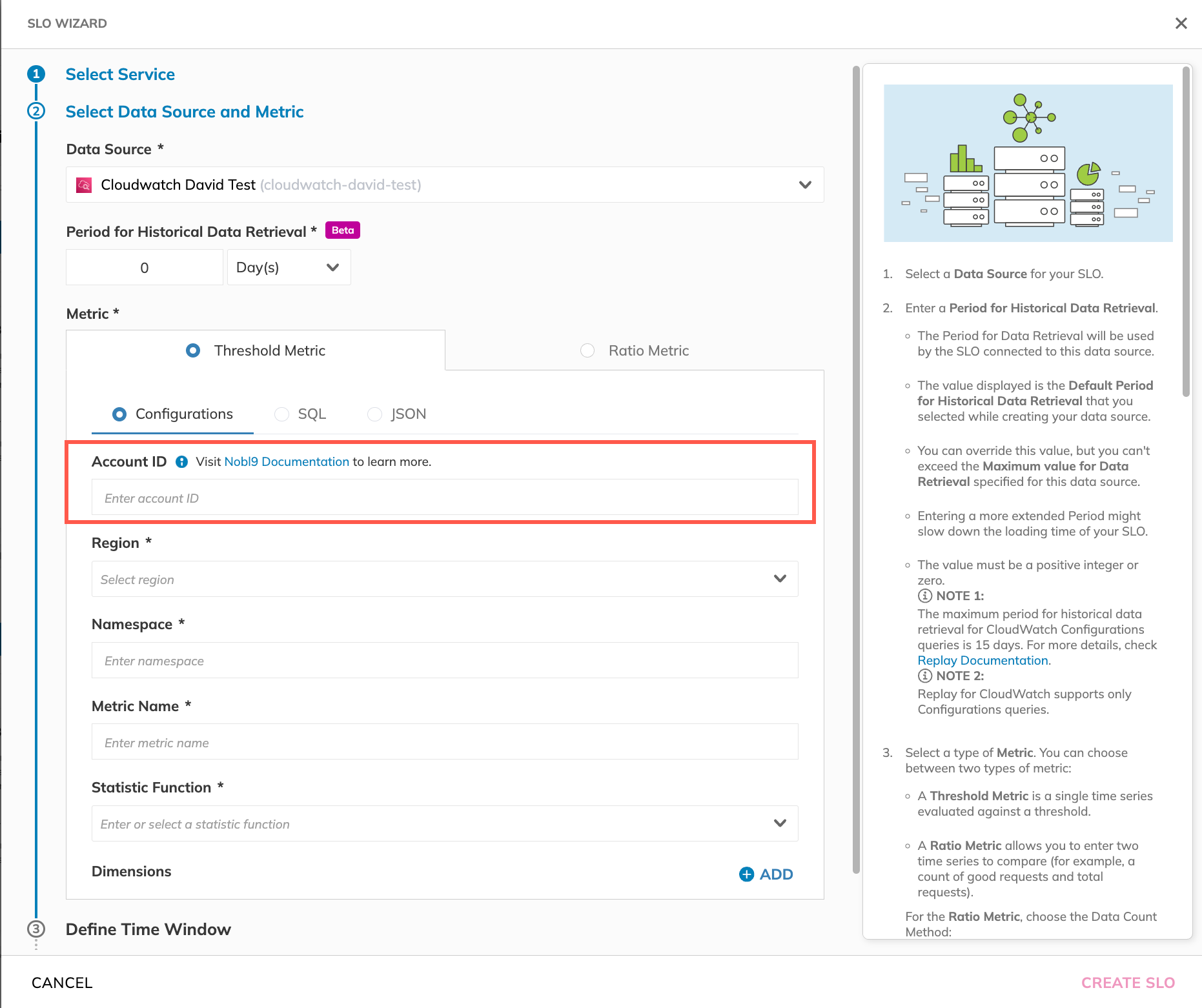 improved

Default organization​

You can now set your default organization if your team is using more than one. Simply go to Settings, select your preferred organization and it will be displayed in the organization widget.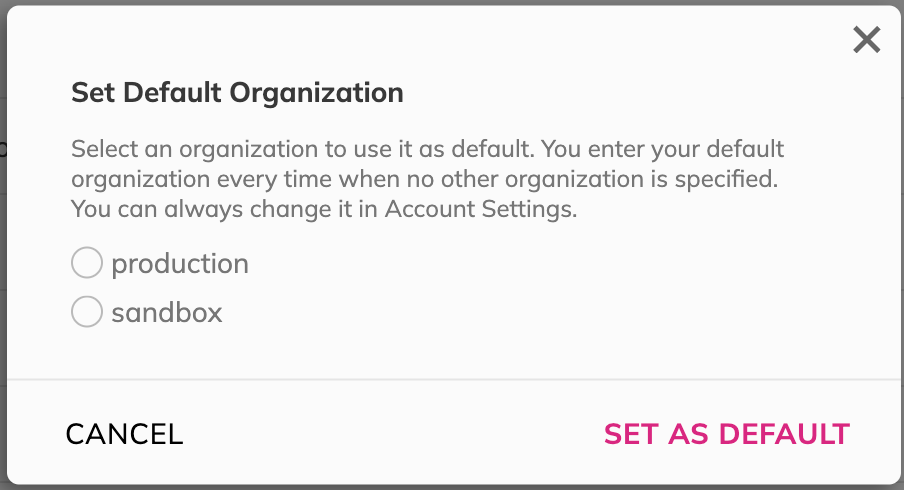 improved

Reports improvements​

You can easily access SLO details by clicking on the SLO name in your report. Additionally, when you open SLO details from a report, it displays information for the same period that the report was showing.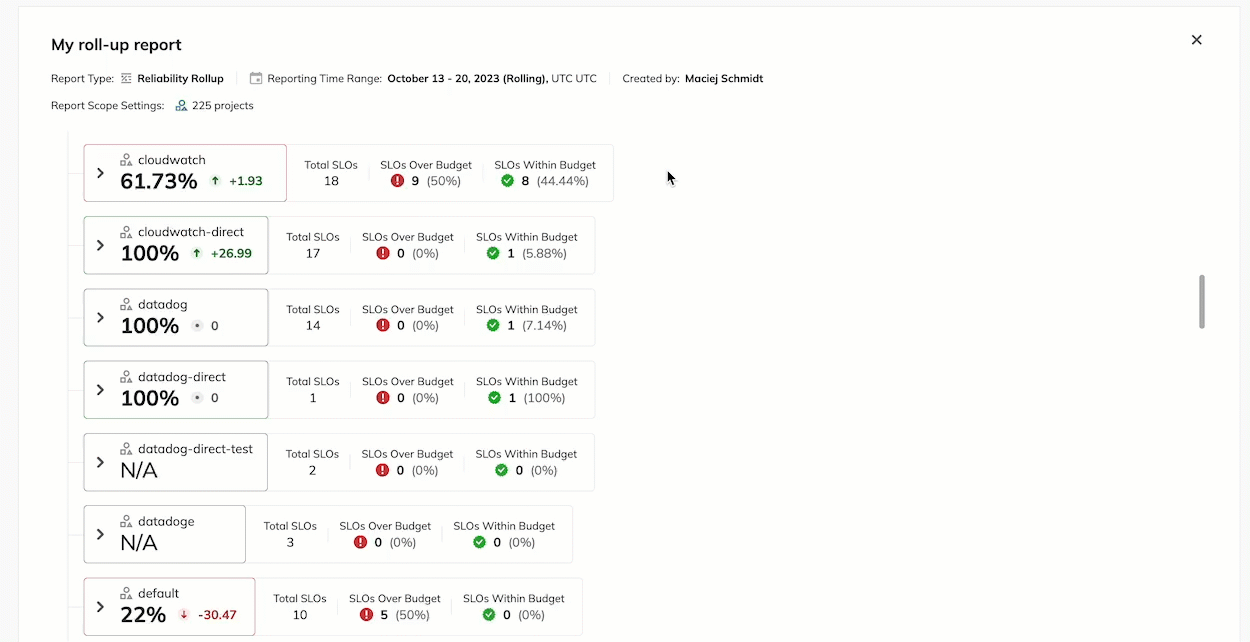 improved

SLI Analyzer for AppDynamics moved out of beta​

You can now replay up to 30 days of AppDynamics' historical data and analyze your SLI data in SLI Analyzer using your AppDynamics sources via a stable release channel.
Documentation updates​
Various minor fixes and usability improvements